u003ch1 style=u0022text-align: center;u0022u003eu003cstrongu003eMontessori.co u003c/strongu003eu003cbr /u003enu003cstrongu003eMontessori Asia Councilu003cbr /u003enu003c/strongu003eu003c/h1u003en
Award and Reward
Montessorian World Education and Fellowship
---
Montessorian World International
The world's largest infrastructure of networked country-specific Montessori and Montessorian portals under one Global Learning Environment. Today, it interconnects communities in over 50 countries worldwide and 34 provinces / cities in China for cooperative learning and outreach for the good.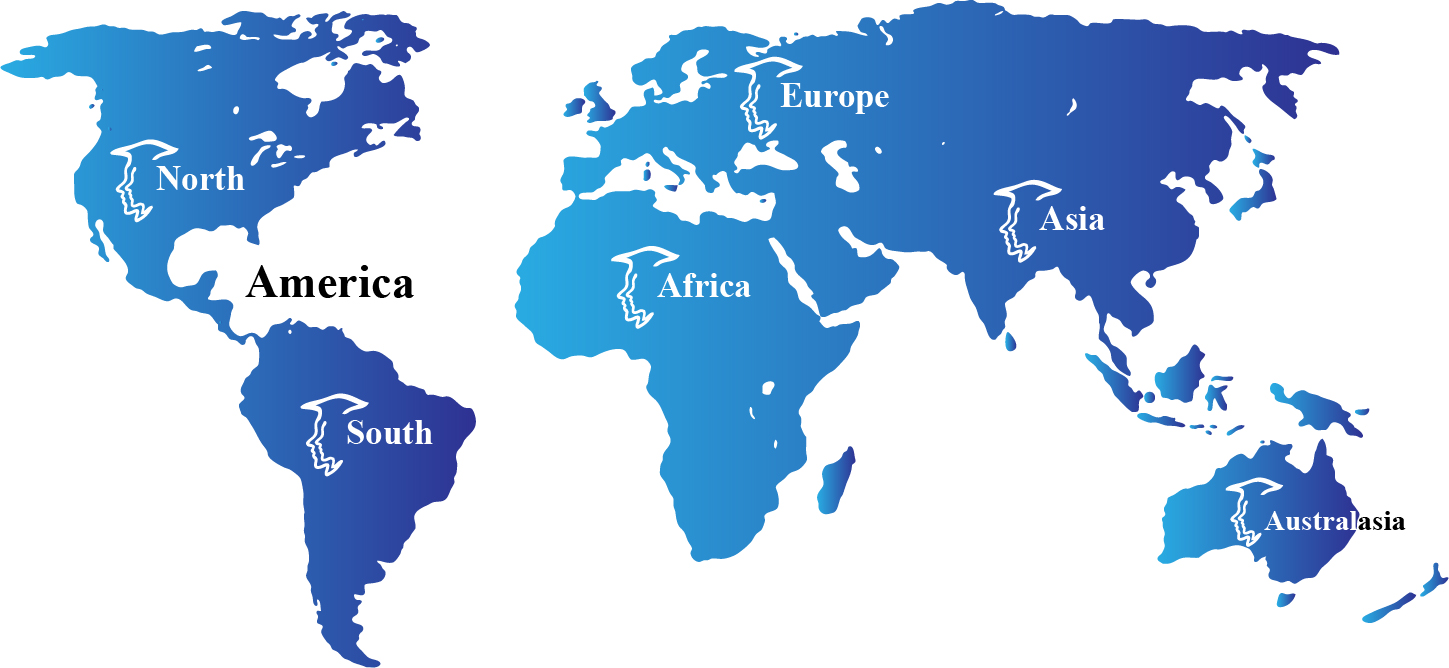 Montessori. 100 years on. Montessorian World.  Founded to propagate total education for the global community. We are committed to the continual research and development of wholesome children education and the significance on total development of a person. We serve as an unification hub for all montessorian and friends around the globe
Select a country of interest to participate.
Select a country of interest to participate.
FOR ALL EDUCATION, BUSINESS AND PROFESSIONAL SERVICE PROVIDERS.
Montessori.Asia hosts the largest chain of country specific montessori branded domains in Asia for cooperative outreach in education and business development.
Montessori based Schools with Montessorian World Education programs. Get job and business development opportunities online or in country you reside.
>> Country-specific domain portfolio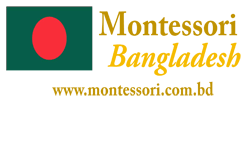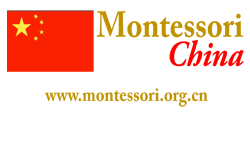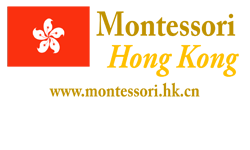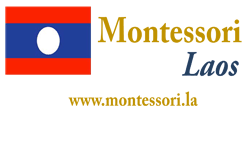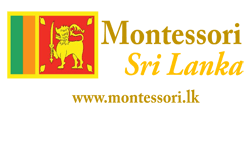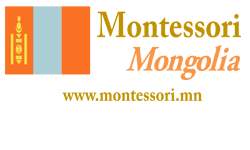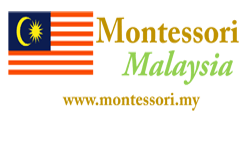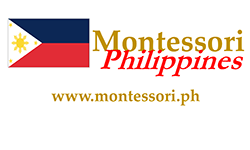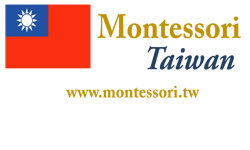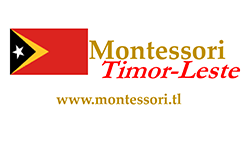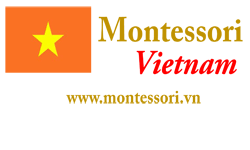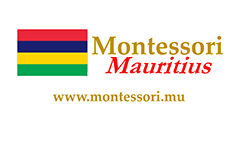 Education Award and Reward
Montessorian World is an unification platform for montessorian and friends. Enrichment to certification, it provides a unique practical life learning experience for all. With a MWI Award, you can create a job or business on subscription of a Financial Plan at Montessorian World | Qcircle.
Get Award and Credential.
– Competency
– Certification
– Globalisation
Know more >> Award and Qualifying Route
u003cpu003eMontessori Asia Council operate in conjunction with Montessorian World International (MWI) and offers its copyrighted flagship program u0022 Becoming Montessorian : Mind of a Scientist : Love of a Saint : Heart of the Servantu0022.u003c/pu003enu003cpu003eOn completion of a choice integration program, participants receive an appropriate Qcircle endorsed Montessorian Award. Certified Montessorian Professionals / Educators can continue to develop their career and job with their newly acquired skillset at Qcircle / MWI. They are eligible to subscribe to a Consortium Plan for privileges and financial returns. All qualified persons are welcome to subscribe an Afffiliate Plan for recognition as a Qualified Montessorian Affiliate for immediate job reward and progress thereon.u003c/pu003enu003cpu003eMWI also provides International Montessorian Certification by Transnational Education Assessment of enrolled students or graduates of any local government approved Certificate in Montessori based studies as Montessorian Affiliates for progression @ MWI.u003c/pu003en