Login | Complimentary registration as a friend
Explore | Enterprise at your own pace and place
Sign up as a Qualified Client User for advisory support
A Job and Business Advisor can guide your growth endeavours.
THE MONTESSORI COMPANY WITH MONTESSORI ASIA COUNCIL
The Montessori Company and Montessori.Asia hosts the world's largest country specific Montessori branded portal. It operates in conjunction with Montessorian World International.
Promotor of Montessorian World Education and Provider of Montessori based studies.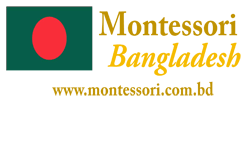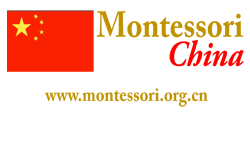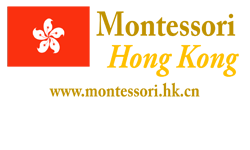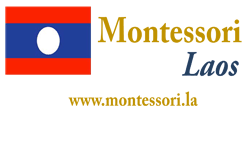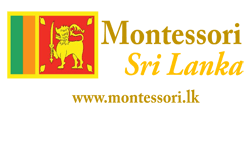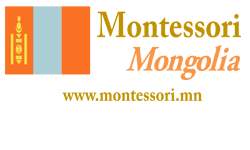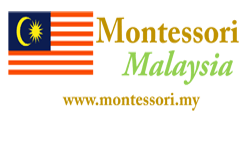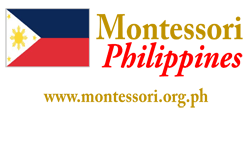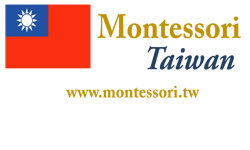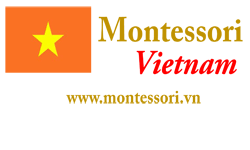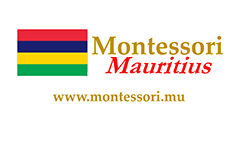 For Qualified | Certified Montessorians
Directed Montessorian Development with an addon eCommerce participation
Select your service interest.
Qualified Montessorian
Montessorian Affiliate 
Certified Montessorian Professional
Certified Montessorian Educator
  Sign up to now more | Get an Online Job and Biz Advisor  | Request or Consult. Click here
For Job and Business Seekers
Ready Job | Business Offers
Progressive participation with value-added portfolio set-up
Join the team.
Participate as an Affiliate for a new job or business
Select a location domain to develop your potential and core interest
Advance to be a Montessorian Professional or Business Service Provider or Host at your own pace and place.
Quick Set-up | Qcircle or choose your specialty interest to advance. Scroll down
Montessorian User
Montessorian User Plan Set-up
Qualified Client User | Privileges and Reward
$120
Montessorian Qualified User
Qualified Affiliate
Qualified Affiliate | Privileges and Reward
Associate | Privileges and Reward
$360
One year Qualified Affiliate Plan
Professional Affiliate
Professional Affiliate
Professional Affiliate | Privileges and Reward
$480
One year Professional Affiliate Plan
Progression | Quick Business Affiliation Setup | Advance at your own pacr
Immediate job and business
Application and Development